"Oustanding"
The Arcadia Boutique Hotel may easily be the best hotel I have ever stayed at (and I've been to 50+ countries and 170+ major cities). What sets this hotel apart from the rest is its first class staff, who are more than happy to go above and beyond their call of duty in order to make sure you feel at home. What made our stay memorable was the fact that all the staff members (including the owner himself) made us feel as if we were guests rather than customers.
Marcos A – Vigo, Galicia
Marcos A • TRIPADVISOR
"Elegant and sophisticated!"
We recently enjoyed a wonderful few days in the Arcadia Hotel. I particularly liked the fact that the hotel is more modern than many of the hotels in Venice yet charming and very elegant. Our room was very well appointed and had a beautiful ensuite with luxurious towels and bathing products. The breakfast was well presented and very enjoyable. I would certainly look forward to a return visit
Adoris – Belfast
Adoris • TRIPADVISOR
"True heaven in Venice!!!"
This is deff my best hotel experience in Venice! Nice sized room and always refreshed. Staff members very kind and always ready to assist. Very delicious breakfast. Very good location. Will definitely come back!!
Mariholzer – Wien
Mariholzer • TRIPADVISOR
"Perfect"
We stayed here in late May. This was the perfect location in a great city. The amenities were perfect for us and the staff went out of their way to help us with whatever we asked. A great place to stay in Venice!
22Helpme22 – 
Teaneck, New Jersey
22Helpme22 • TRIPADVISOR
"Wonderful Hotel!"
Lovely hotel in a great location. Easy walk from the train station and bus stops. The entire staff were very helpful and super friendly. Our room was spotless and beautifully decorated. We really enjoyed our stay in Venice and would definitely stay at the Arcadia Boutique hotel again.
Elaine M – 
Rochester Hills, Michigan
Elena M • TRIPADVISOR
"Great Choice"
Stayed for 4 days at the start of June. The Arcadia is in the perfect location in Venice. Easily reached by the Alilaguna Orange line from the airport to the Guglie vaporetto stop 150 yards from the hotel and only a 10 minute walk from the train station. Easy access by the vaporetto to all areas of Venice and the islands. Plenty of good restaurants in the area. Very comfortable room with lovely bathroom and, although the hotel is on a busy street, nice and quiet. Good selection at breakfast. Very pleasant and helpful staff. Could not have been better.
ALLEN H.
ALLEN H. • TRIPADVISOR
This sensual and romantic offer is for a double Deluxe or Junior Suite reservation and 3 nights minimum stay.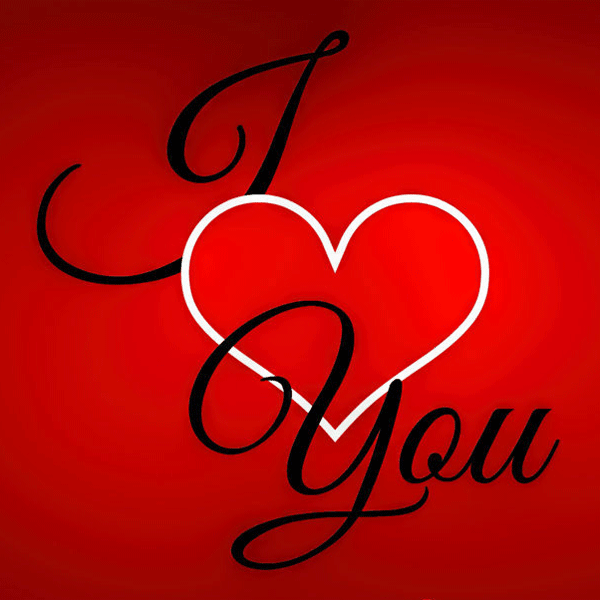 I Love You