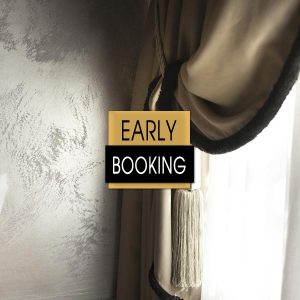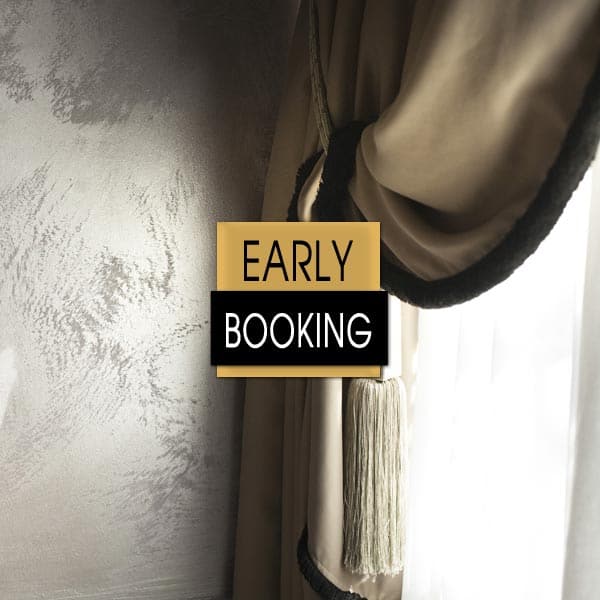 Special deal with a 15% discount for a 3 nights minimum stay and a 30 days early booking from the arrival date.

This is a Prepaid and a "Flexible Non Refundable" rate and the dates of the stay can be freely changed up to 15 days before the arrival date.
Within 15 days from check-in you can then change your stay with new dates in complete freedom, without losing what has already been paid. And if you are still not sure of the new dates, you will still be guaranteed a voucher of the same amount, which can be spent within 2 months from the date of the first check-in.
We remind you that the rate remains non-refundable and that any new stay must have a value equal to or greater than the original booking. Any difference will not be refunded.
We remind our guests that the Arcadia Boutique Hotel was designed for adults only, looking for a peaceful and romantic holiday and that the house does not have lift.